The Revd Kathryn Jackson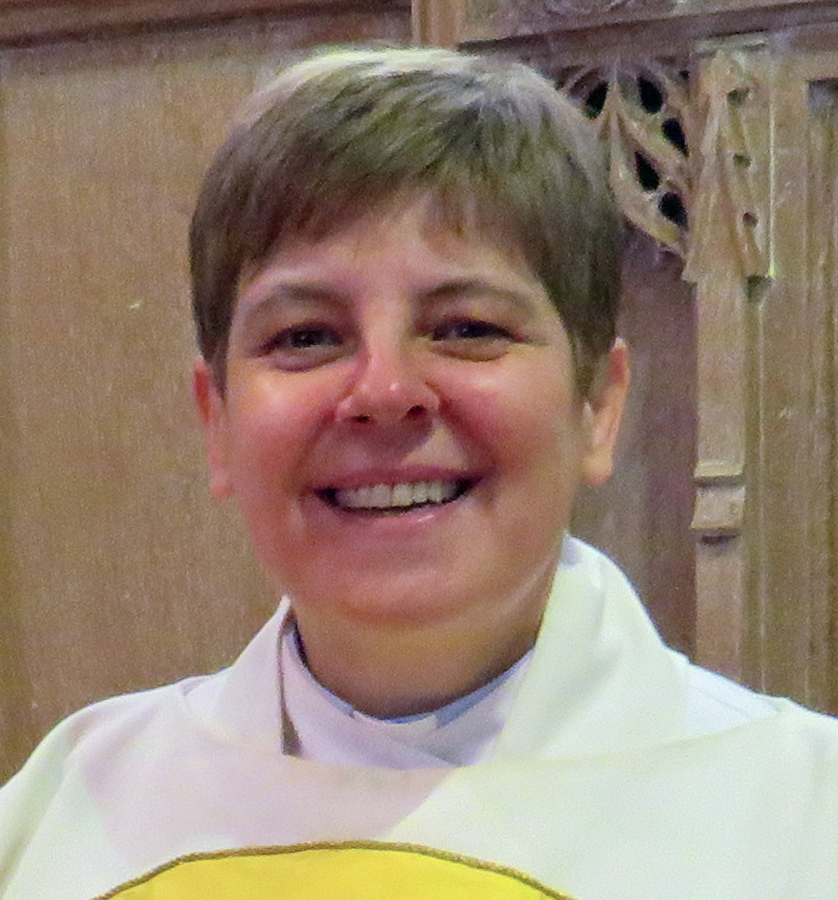 Kathryn has been Rector of Haxby and Wigginton since 2014.
She trained for ministry at St Stephen's House, Oxford, where she first met her husband, The Revd Martin Doe. Kathryn was ordained deacon in 1990 and priest in 1994, serving in the parishes of St, Michael and All Angels, Headingley and St. Andrew's Moor Grange (Leeds). Prior to moving to Haxby and Wigginton she was Priest-in-Charge of the parish of St. Columba's, Scarborough, where she was also Chaplain to St. Catherine's Hospice.
The Revd Nigel Benson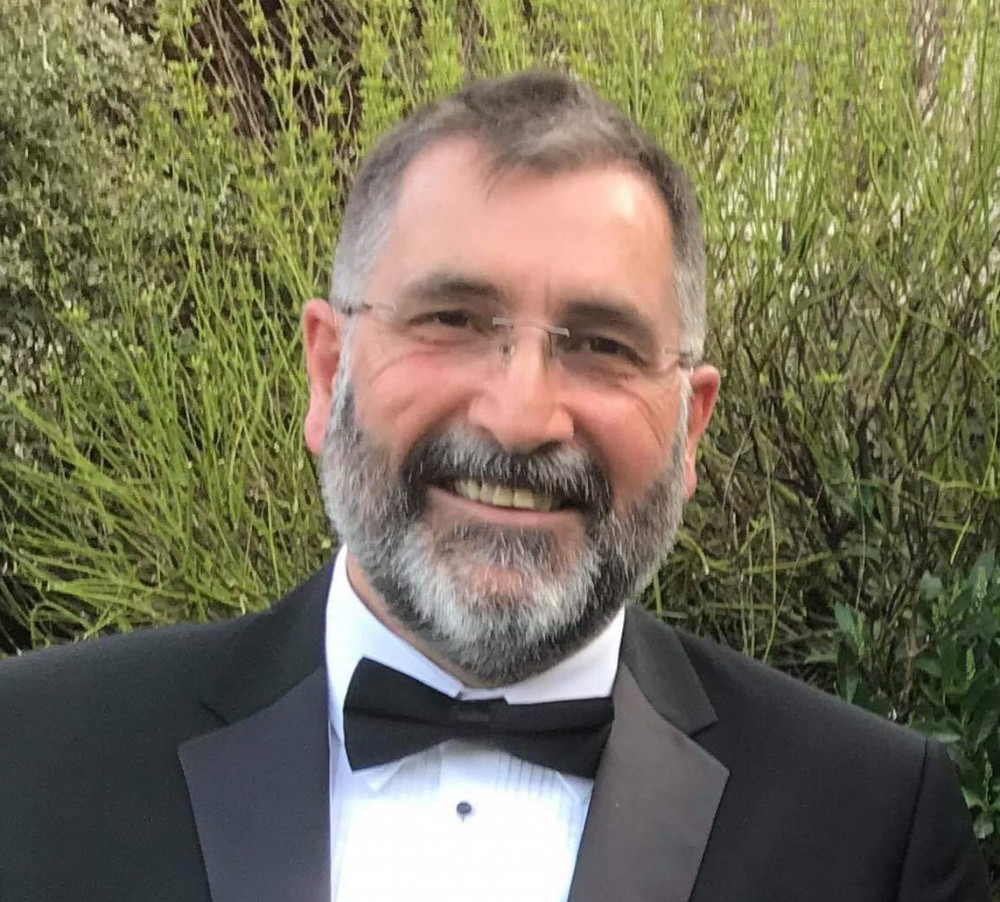 Nigel has been a member of the congregation of St Mary's Haxby since 2002, and has been a Reader in the benefice since 2013, having previously served as Churchwarden at St Mary's for five years. He also serves as a chaplain with 110 (City of York) Squadron RAF Cadets and is a member of the chaplaincy team at York District Hospital. Nigel was ordained deacon at Petertide 2019.
Ian Evans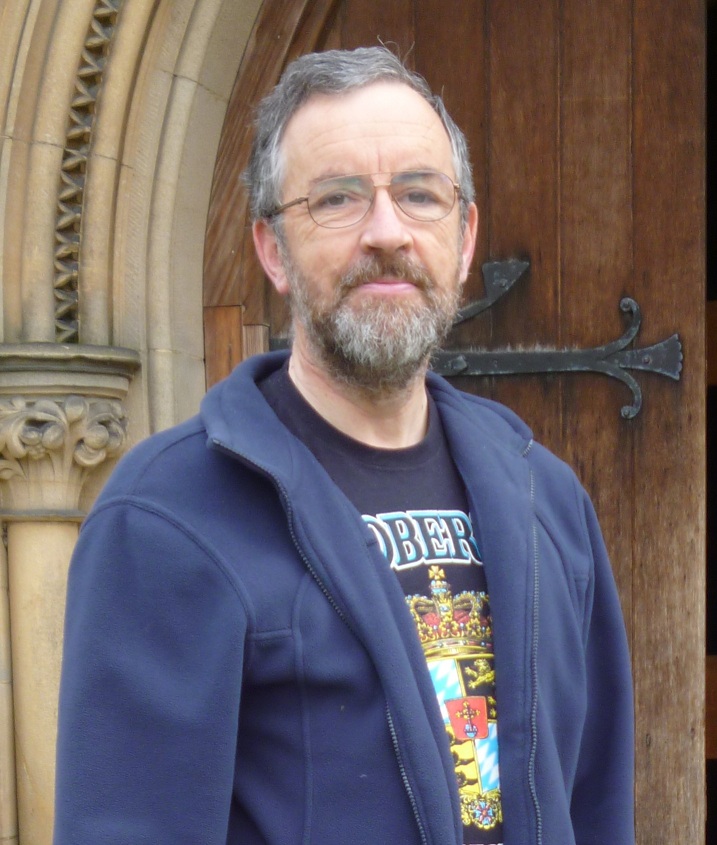 Ian grew up in Theydon Bois on the edge of Epping Forest in Essex. He joined the church choir at the age of 7 and has been singing ever since. He is married to Fiona with 2 grown up daughters. He works in the rail industry as a Project Manager and moved to Wigginton in 1994. He was licensed as a Reader in 2003, on completion of the Certificate of Higher Education in Christian Studies at York St Johns. He enjoys a preaching ministry in both churches; he is convenor of our World Concerns Group and an active member of Churches Together in Haxby and Wigginton.
Barbara Symons
Barbara was born, brought up and started teaching in the South of England. She then married and has since lived in the North, apart from the year 1994 when, for that year the whole family, with three young children, were transplanted to Memphis Tennessee.
It was on her return that the door to Reader ministry opened, and she received her licence in February 1999. In 2004 natural curiosity led her to do a degree in Theology and Religious Studies at York St John University, which was great fun.
The children are now grown up and there are two grandchildren.
Over the years Barbara has written many songs for children and adults, usually with a faith theme. There have also been articles and courses written in the hope of encouraging others to explore the message of Jesus. She was also the instigator in the setting up of a Book & Cake Club and Mustard Seeds, a ladies Bible Study. Both of these have encouraged friendships in the Benefice, as well as open discussion and cake-eating!
Eric Thompson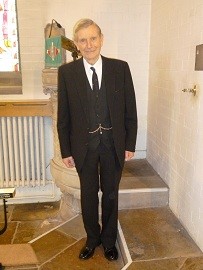 Eric was brought up in the small village of Thorpe Bassett in Yorkshire. He was educated in York and then at St. John's College, Cambridge where he read Modern Languages. He did most of his National Service in the army in Vienna.
He then became a teacher in Rishworth and Marlow. After a short break with a school travel firm he settled back in York where he taught at Queen Anne Grammar School as Head of the German Department.
He has been a Reader in the Church of England for just over 60 years. For the last twelve years he has taken regular services in West Buckrose and helped with services at Haxby as required.
He is, naturally, interested in language and believes that the Churches should use words which ordinary people can easily understand.
He has written two books. The first was called 'This Is Our Life' and is a series of one-page articles based on the sayings of Jesus. They are, however, totally devoid of explicit religion and would make good material for a school assembly, as well as being a good read. The second is called 'What Are They Talking About?' and explains in direct language some of the words used in Church services, especially the Communion or Eucharist.