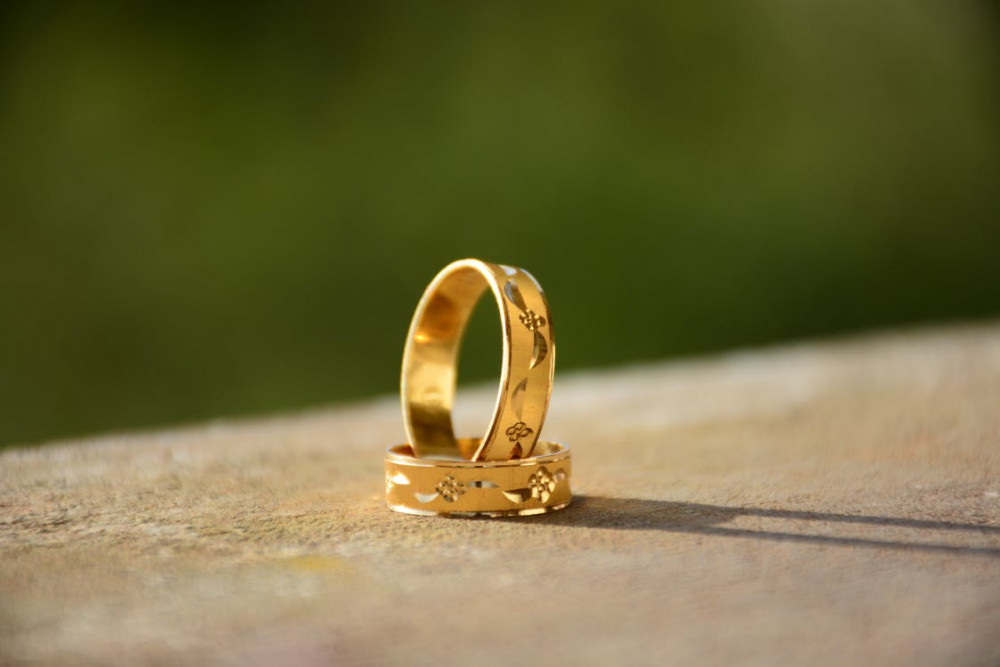 Weddings
Churches are special places in which to get married.
In deciding on a church wedding you are choosing to begin married life within an act of Christian worship and to ask for God's blessing on your relationship.
Both of our churches offer a lovely place in which to commit yourselves to the future.
Do you live in our community? Did you grow up here? Does your family still live here?
If the answer to any of these questions is "yes", then we could be able to offer you what you need.
If you are thinking of getting married in one of our churches the best thing is to arrange to have a chat with the Rector.
You can contact her using this link:

You may also find one of these links helpful: