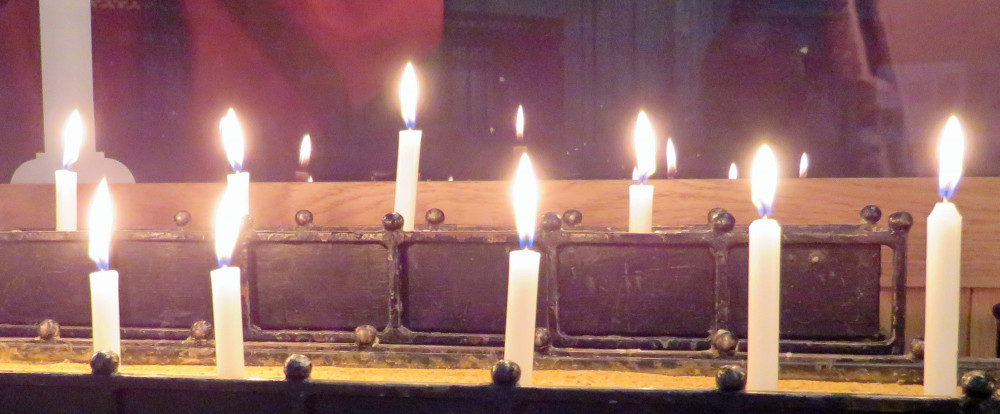 Funerals and Memorial Services
Sadly, we all face loss and grief from time to time. The Church can help you through such difficult times.
Our churches are available for those who want to bring their loved ones for a funeral or memorial service.
Please contact us if you would like a member of the parish clergy to conduct a funeral for a loved one.
You will be able to discuss with them the choice of suitable readings, hymns, music and prayers.
Please make enquiries to the Rector.
Every year there is an opportunity to attend a memorial service for those for whom we have taken funerals in the past year. There is an opportunity in the service to light a candle in memory of a person who has died.
You may find the following link helpful: