St. Nicholas Garden of Rest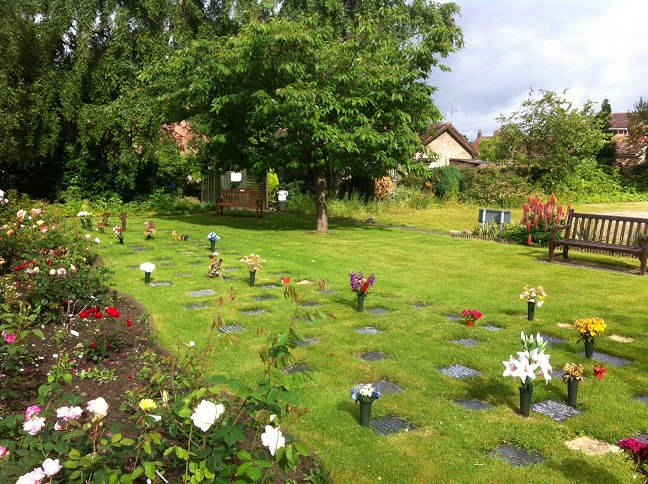 Garden of Rest for Cremated remains
St. Nicholas, Wigginton has an open Garden of Rest for the cremated remains of all Wigginton residents, members of the church, and their immediate family.
The Garden is situated at the south end of the car park, bordering onto Greenshaw Drive, has well landscaped grounds, including seating areas, and is well maintained.
Ashes may be interred in a casket or urn purchased for the purpose, or may also be poured into the ground from the container provided by the crematorium. New plots are dug to a standard depth, allowing for two caskets or urns to be placed in the same plot on separate occasions, if required. Plots are marked by 12" granite memorial tablets which can be purchased from the Funeral Director or local Monumental Masons.
For further details please contact Rev Kathryn Jackson.