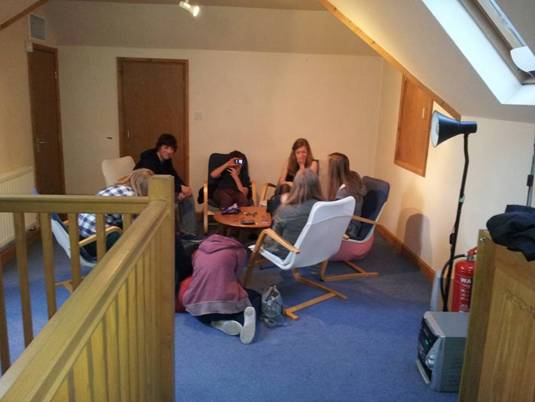 The Youth Club is run for years 7 – 10 (Age 11 – 16) in St. Nicholas Church Hall. It meets on the 2nd and 4th Fridays of the month from 6:30 p.m. – 8:30 p.m. There is a charge of £1.50 per session which covers pizzas and unlimited fizzy drinks.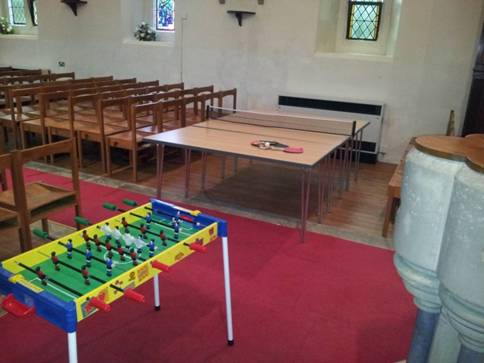 The Youth Club is open to anyone in the Wigginton / Haxby area and currently has a membership of over 50 with a regular attendance of around 35, providing a chance for young people to meet up with friends and relax in a safe environment. The activities are spread through the church hall, the 'Upper Room' and the church.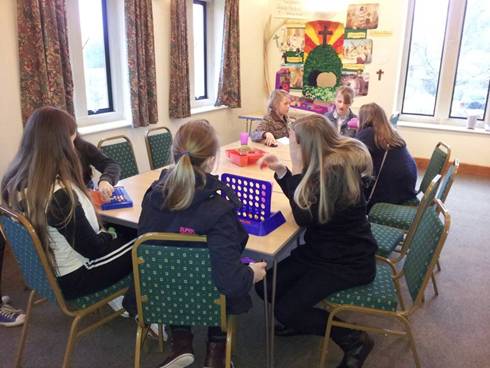 Activities include table tennis, Pool, Computer games, Board games, Table football and a CD player. Older members enjoy the 'Upper Room' where they can sit, chat and listen to their music. During summer months the group go over to the park for games of Rounders. The group has made scarecrows for the Village Scarecrow Festival. We have been ice skating and during 3 days in August have Summer Activities which has included 10 Pin Bowling, Treasure Hunt in York and Marrick Priory, Richmond out-door pursuit centre, where they have abseiled, completed the 'Leap of Faith' and archery. This coincides with the church Holiday Club, for Primary School children and concludes with a Barbeque Evening for families and all members.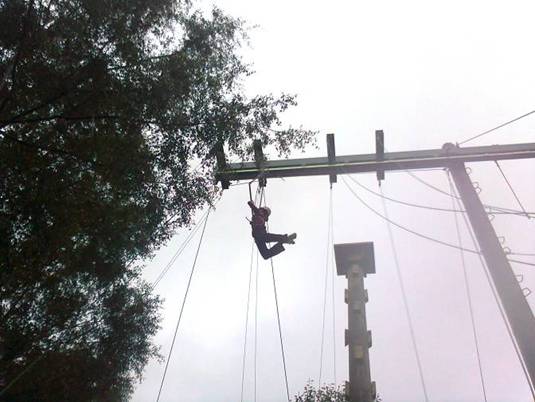 Youth Club is not religious based, but we have attended 'The Big Night Out' Christian rock concert at Lightwater Valley in May 2013.
The group is led by Patrick Feetenby and a team of leaders on a rota basis. All leaders comply with CRB safety standards. For further details contact Patrick on pjfdesignltd@pfeetenby.freeserve.co.uk.